The pet parent's cheat code.
We spot the best products and tips because your pets deserve the best.
Our Top Spots once a month, straight to your inbox.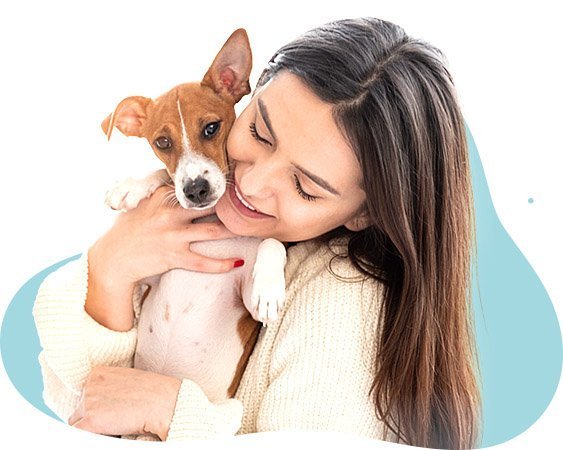 To make sure animal welfare organizations receive all the support they can get, a portion of the revenue from purchases made via Amazon.com links on this website are donated via the AmazonSmile program.
If you haven't signed up and designated a charity, you can do so here. If you're not sure which to choose, we recommend Best Friends Animal Society (B+ rating by CharityWatch).